Previous Post
SO EXCITING! Can NOT wait! Hope it's in my Roku streaming package.
> 'Star Trek: Strange New Worlds' Explores a Pre-Kirk Enterprise in New Trailer (Video)
> "Star Trek" is about to jump far back into its own timeline with the upcoming Paramount+ series "Star Trek: Strange New Worlds," which got its first trailer on Sunday ahead of the Grammy Awards telecast on CBS.As all Trekkies know, prior to Captain Kirk taking command of the USS Enterprise, the ship was under the command of Capt. Christopher Pike, who was ......
https://www.msn.com/en-ca/tv/news/star-trek-strange-new-worlds-explores-a-pre-kirk-enterprise-in-new-trailer-video/ar-AAVOn99
> ...showrunner with Henry Alonso Myers. Alonso Myers, Heather Kadin, Frank Siracusa, John Weber, Rod Roddenberry,...
"Rod Roddenberry", must be relative of Gene? Cool, if so.
https://www.youtube.com/watch?time_continue=3&v=3lnAnh4Ow2I&feature=emb_logo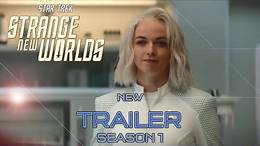 MORE HERE!!!!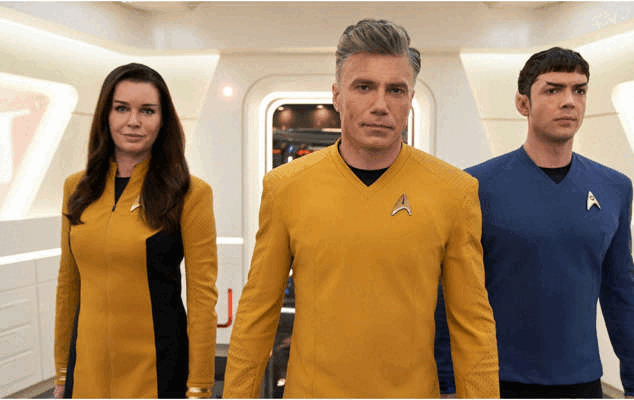 ---
---
I miss Dad & Dan.
I'm looking forward to it! This is the series that Gene Roddenberry proposed to NBC waaaayy back in early 1965! NBC rejected it, but asked Roddenberry to tweak it; which he did, and made it into the series we now know as TOS Star Trek.